Quickly Find and Hire the Best Talent with HireBeat.
Hiring made easy and fast.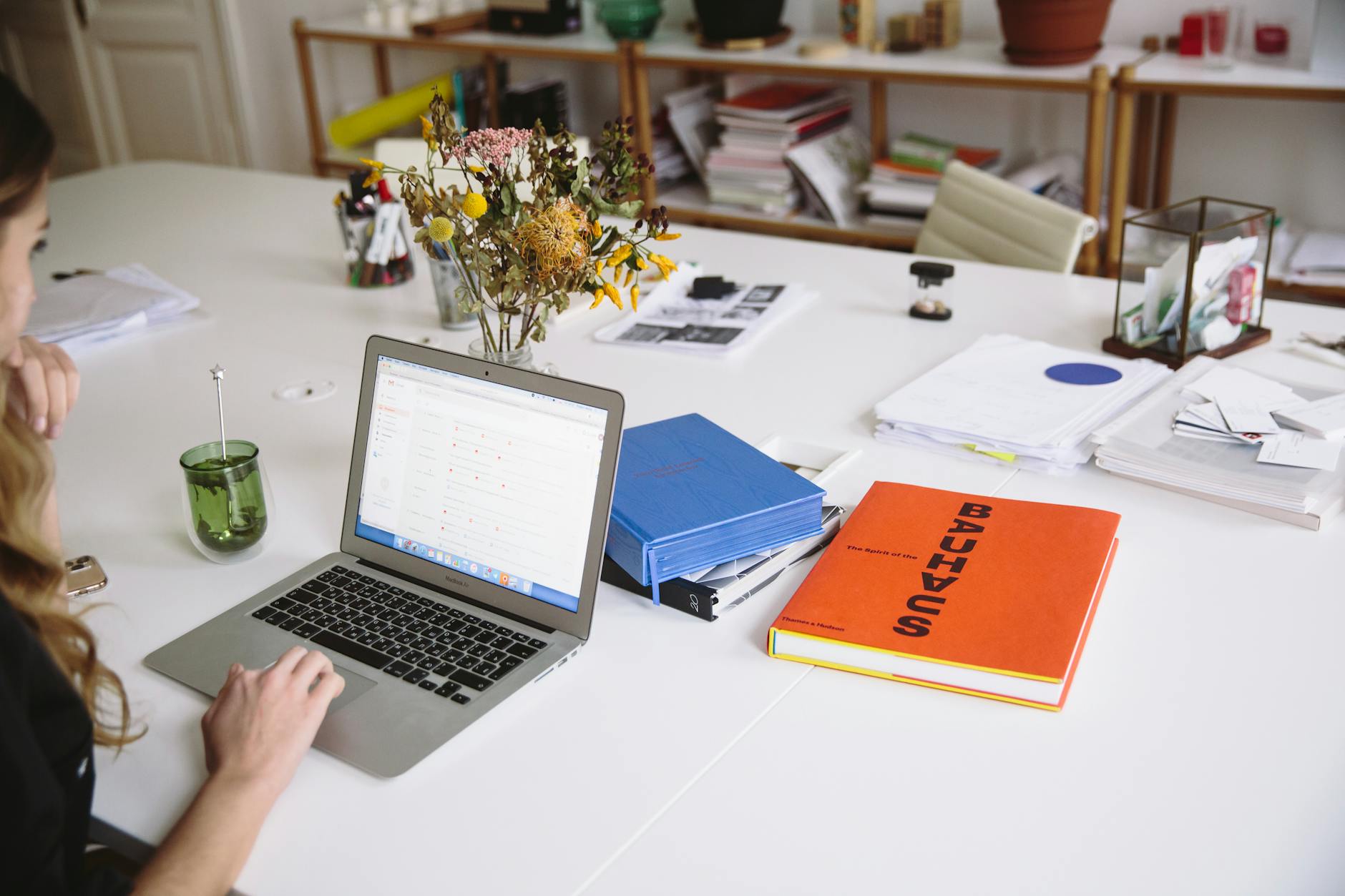 About HireBeat
Hire Faster, Hire Smarter with HireBeat
HireBeat is the fastest, most efficient way to discover the best talent. We're changing how startups recruit by streamlining the sourcing process and giving them an edge in a competitive job market. You can build your dream team with an AI algorithm that matches candidates with vacancies and delivers quality results.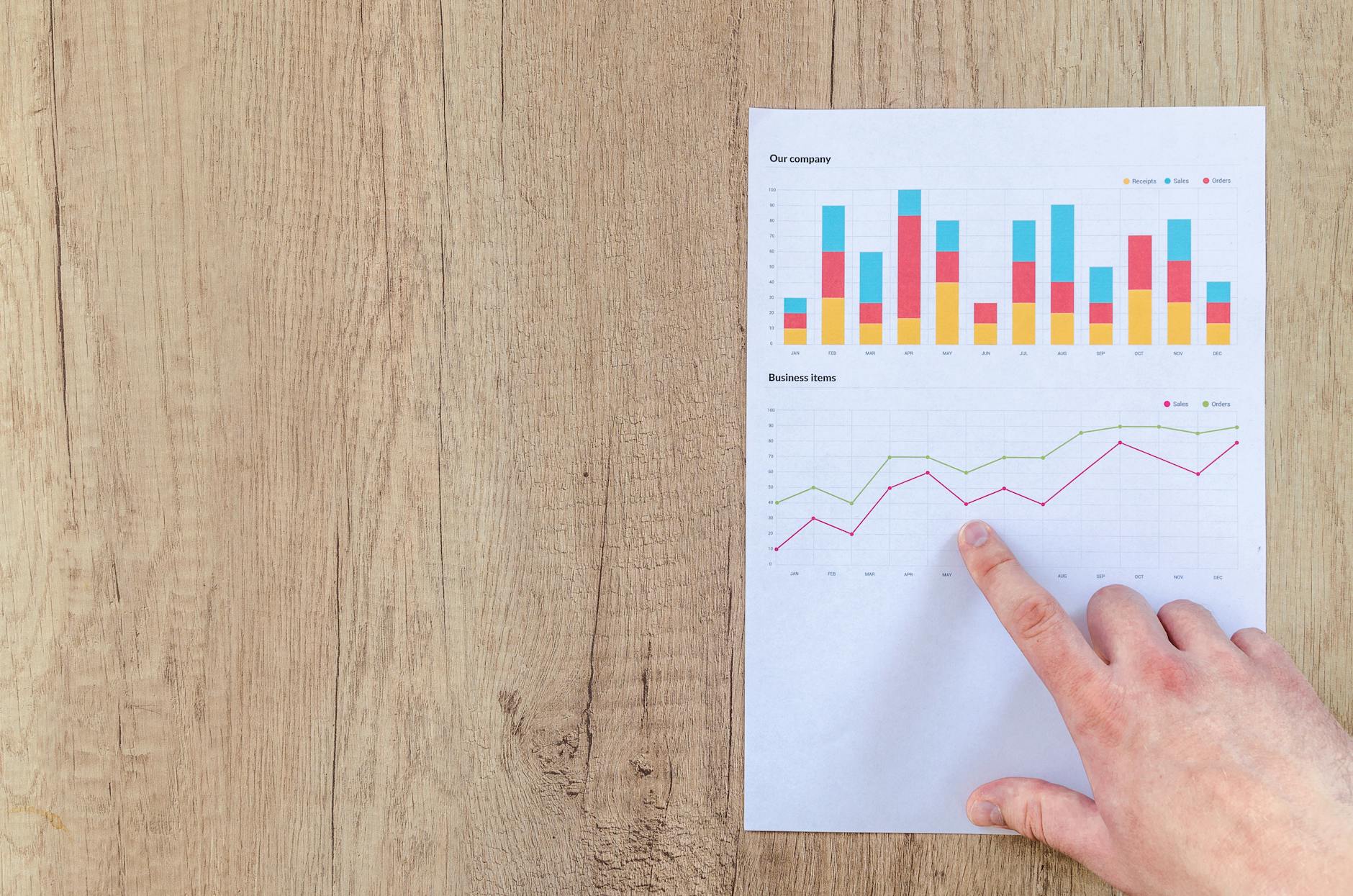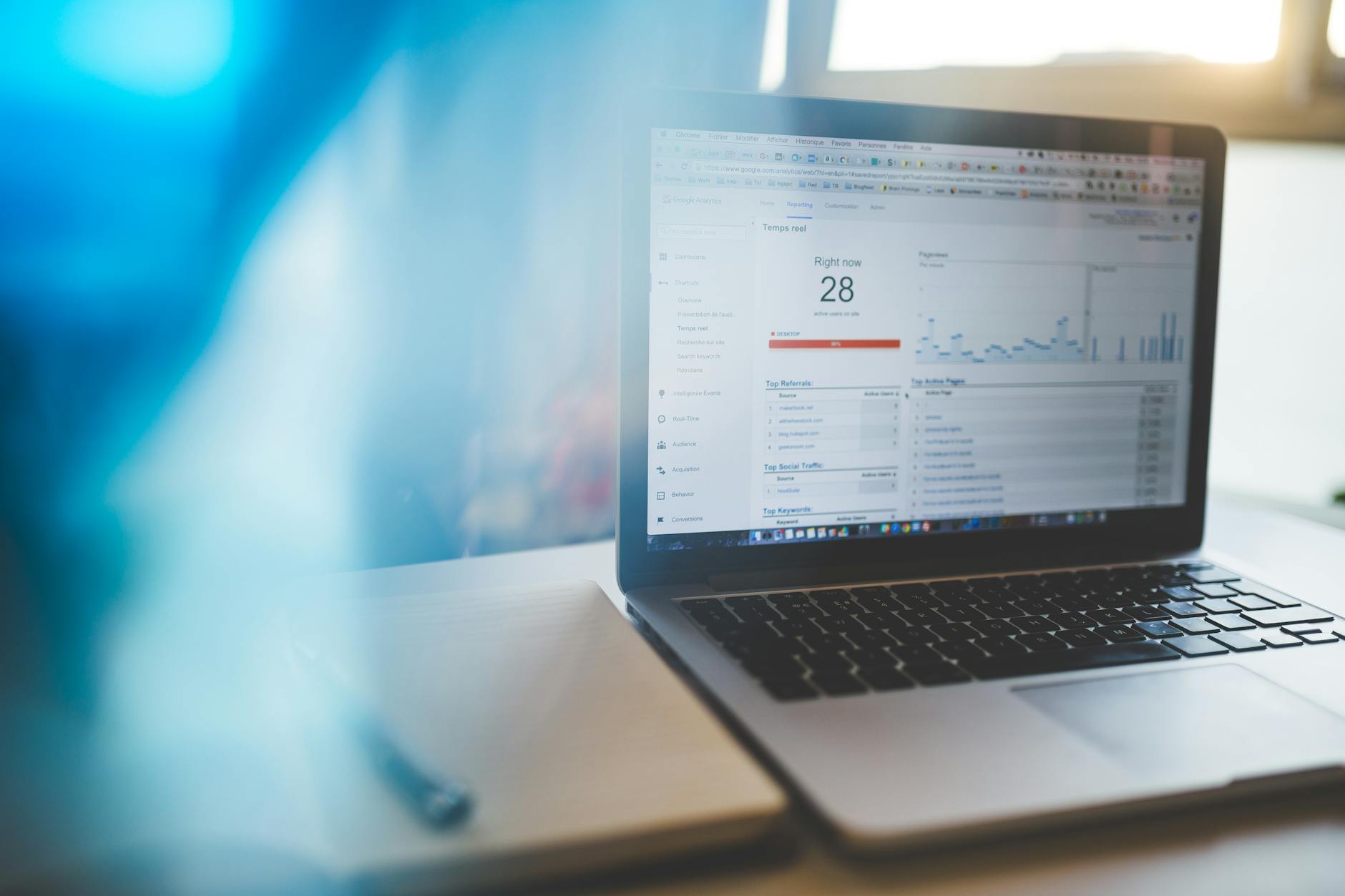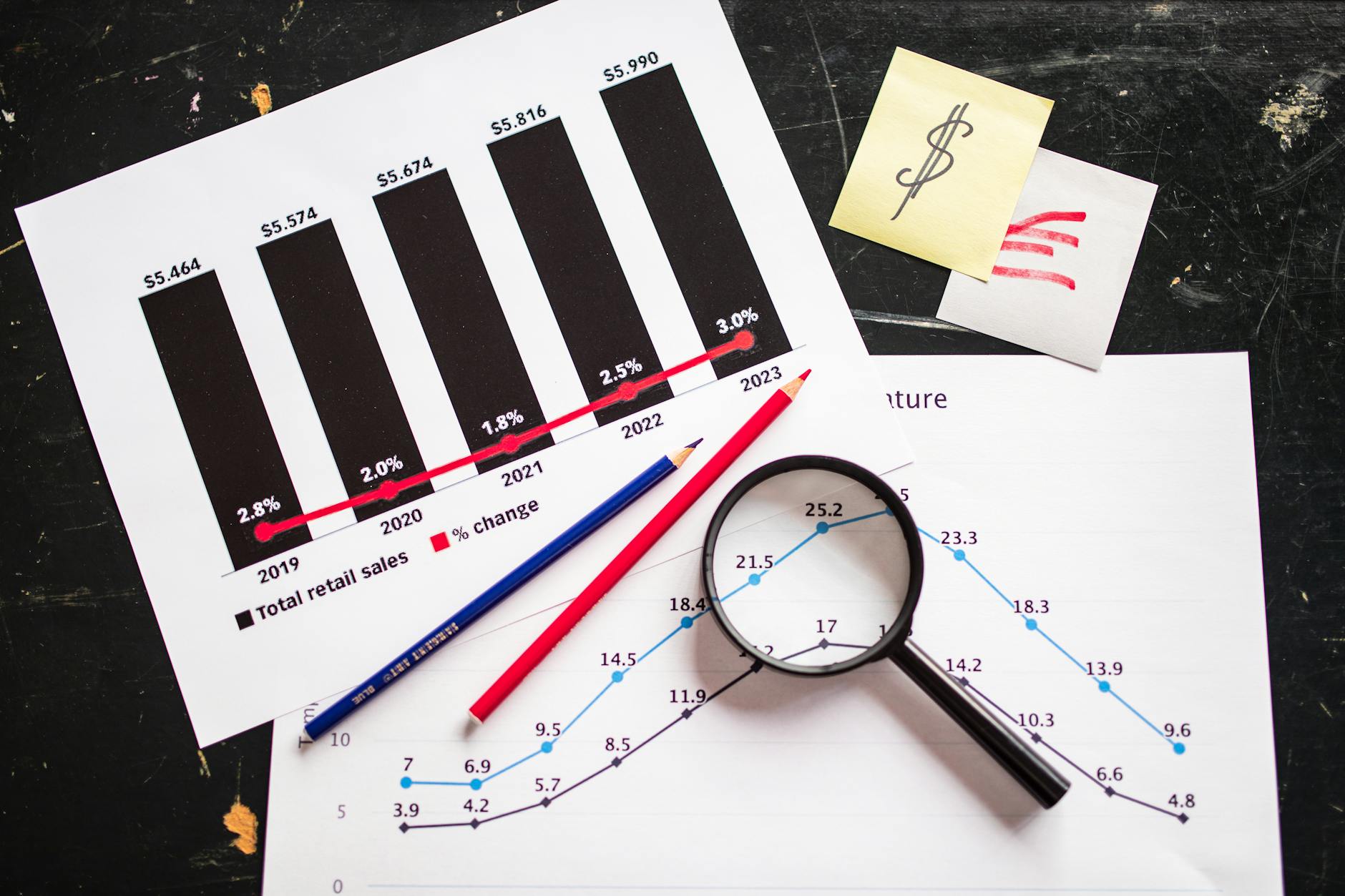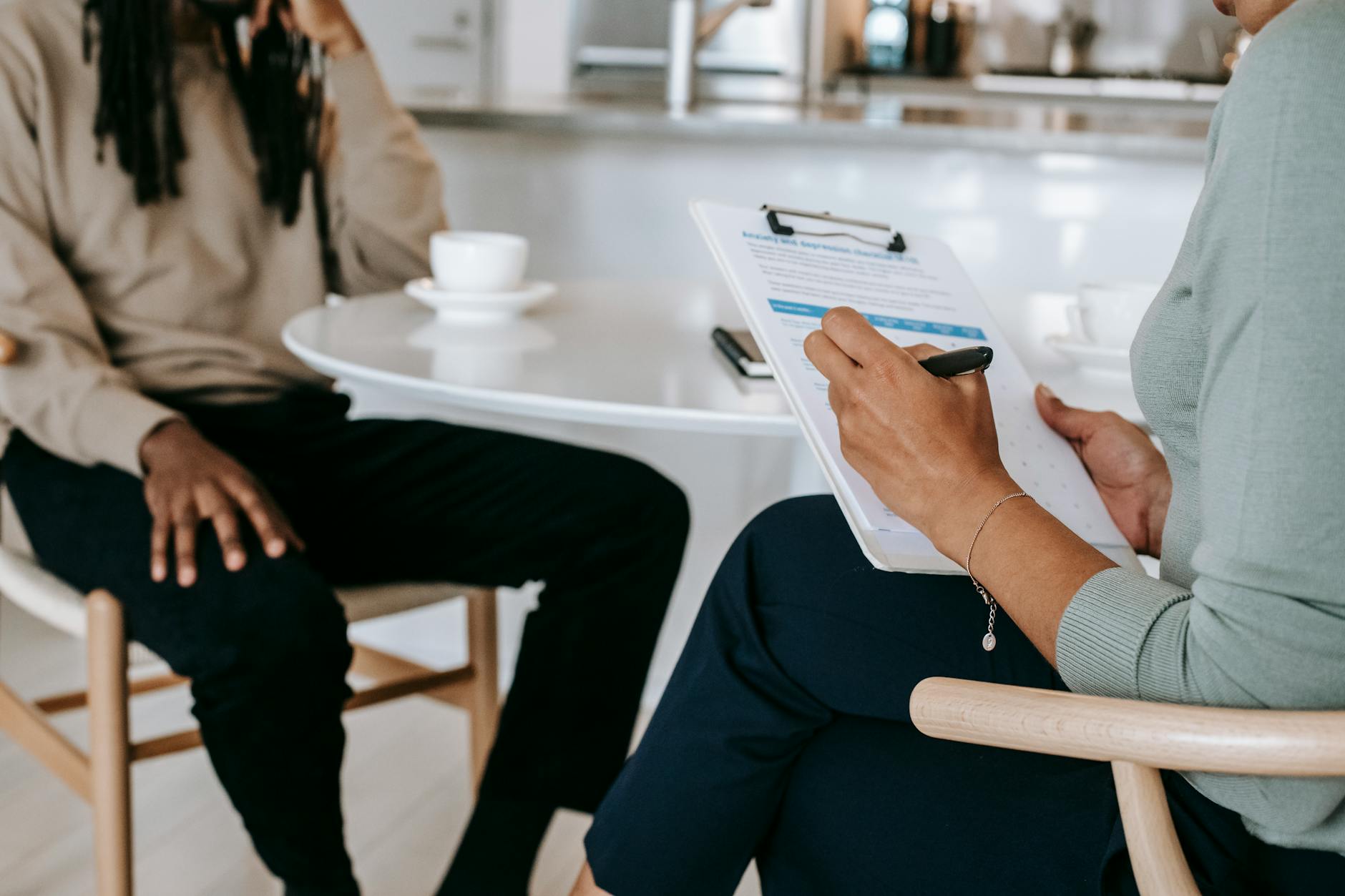 How it works
Post a job requirement
Get started by posting a job requirement on HireBeat. Include as many details as possible so that our algorithm can match you with the best candidates.
Review a list of candidates
Once you've been matched with candidates, review their profiles and decide who you'd like to interview.
Schedule interviews
Reach out and schedule interviews with your top candidates with the contact information provided by HireBeat.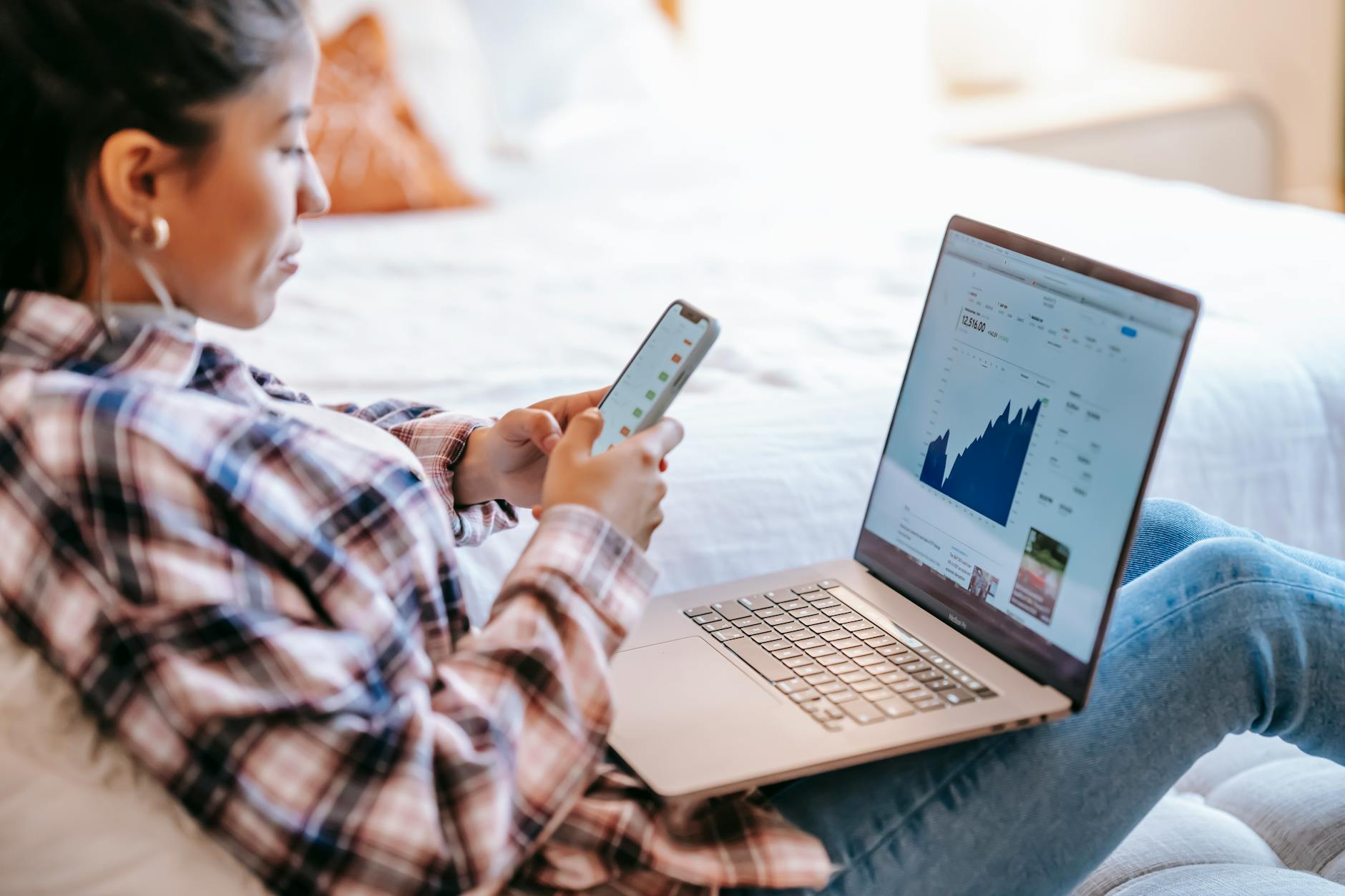 Find The Best Talent Quickly and Easily
The future of recruiting

With HireBeat, you can post a job and receive applications from qualified candidates in minutes. We make it easy to find the best talent, so you can focus on what you do best.

The perfect candidate in minutes

With HireBeat, you can find the perfect candidate for your open position in minutes, not hours or days.

The power of AI

HireBeat uses the latest in AI technology to help you find the best candidates for your open positions. With our powerful search engine, you can quickly identify and connect with the top talent in your industry.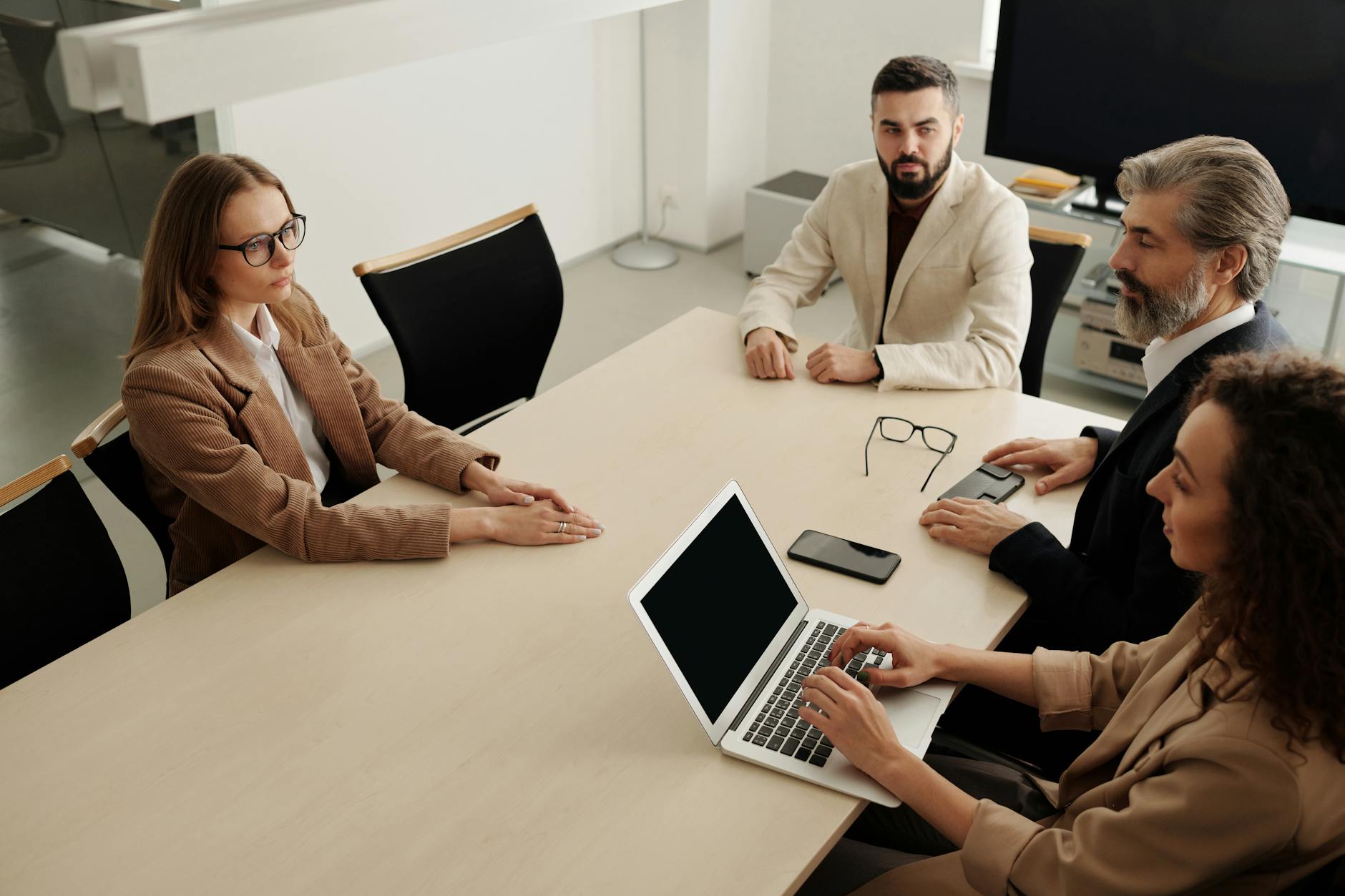 What people are saying about us
Don't just take our word for it.
John Robertson
Director of Sales at Workflow
"I have been using HireBeat since my company was founded. I love that it is so easy to find candidates and contact them. I did not realize how many people were in need of work until starting this business."
Mike Samson
CEO at Blocknet
"I've been able to find more than a few good employees with HireBeat. It saves me so much time and makes the whole process so much easier because I don't have to contact individual people myself, nor do I have to go through the cumbersome process of recruiting them. HireBeat does all that for me."
Jack Bennington
CTO at TNT Solutions
"HireBeat has been a game changer in how my company, as well as many others, recruit. It is so easy to find new candidates, save time and get quality results all at the same time. I would recommend it to any small business."
Stop on your way to work and find your next hire
Start your free trial today.